A 4.0 FACTORY
A team of craftsmen, who have grown together with the most advanced technology, in order to optimize costs and production capacity in furniture construction.
All the machines in the plant communicate with each other in real time, keeping the company infrastructure completely automated. In this context, with the production machines connected to the network, the warehouse is always under control and each component is always available for work in progress.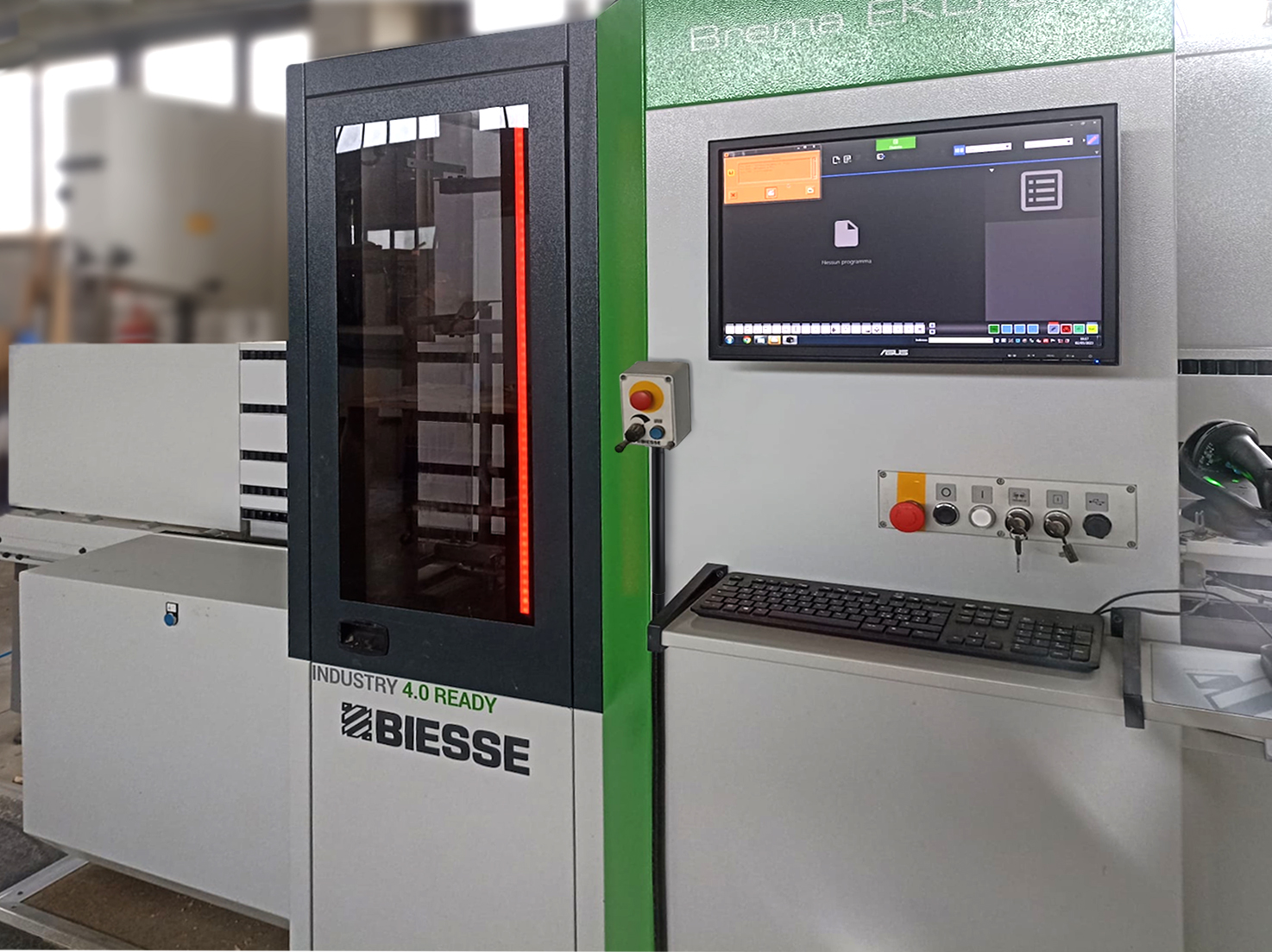 MODULAR AND MASONRY KITCHENS
All our kitchens are designed and built modular and modular according to customer needs in addition to the totally custom-made versions, they are works that are the result of our artisan experience and the peculiarities that technology makes available. Our products have always stood out for their high quality, precision and harmonious shapes. Built-in kitchens are robust and long-lasting, built with authentic materials that allow you to always obtain unique and original compositions.
A CONSTANT INVESTMENT IN TECHNOLOGY
The artisan tradition and constant and continuous innovation 4.0 are the reason for the quality and precision of our products.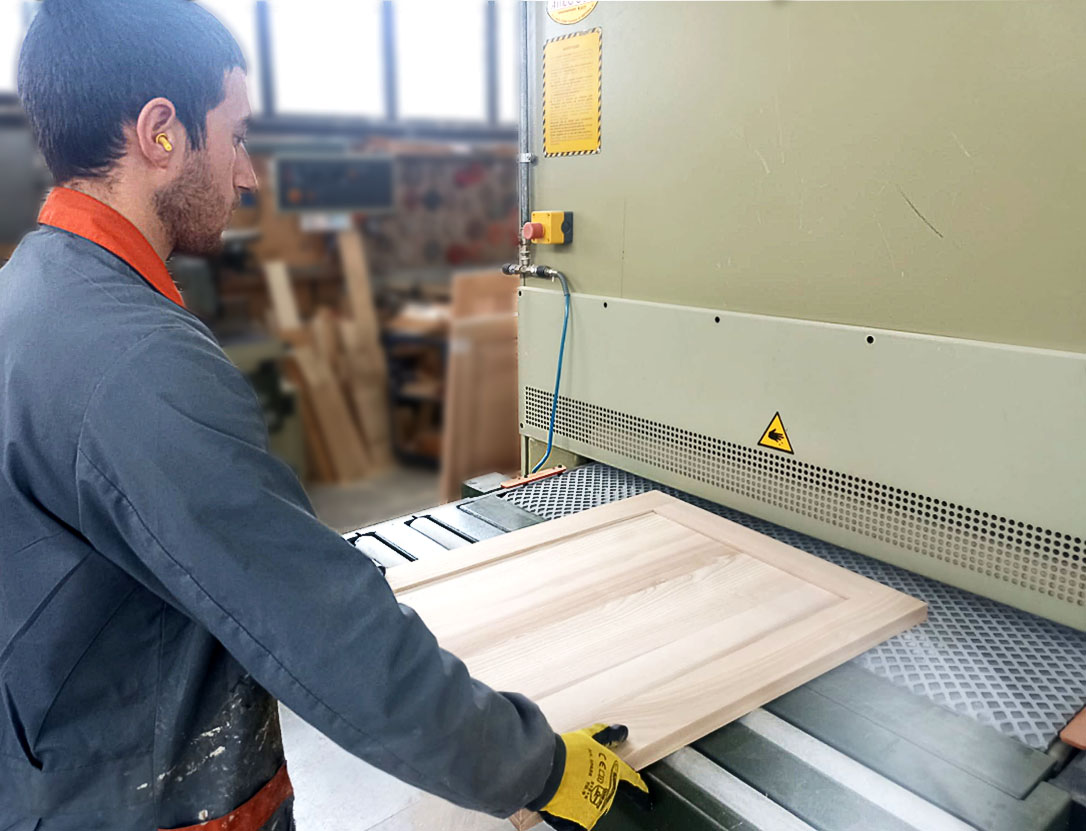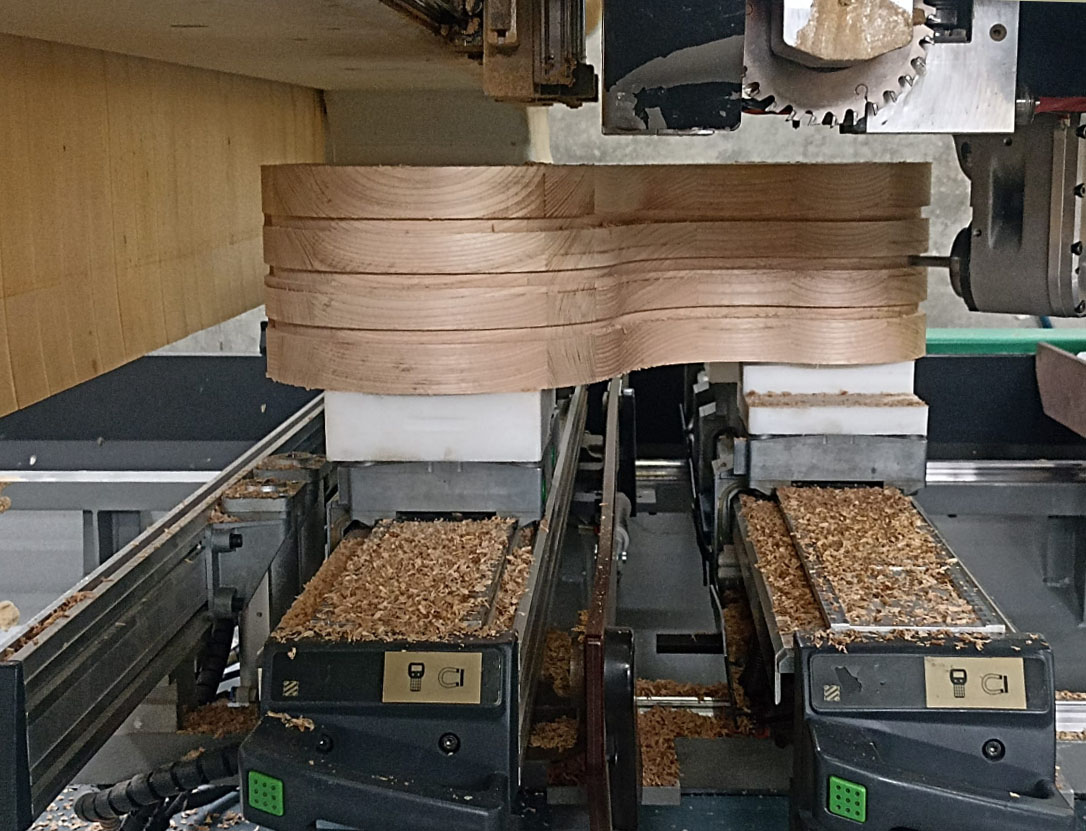 ONLY ONE PRODUCTION CENTER
The piece of furniture is completely made within the Corsalone plant, all phases are rigorously controlled, guaranteeing the maximum in terms of quality and precision.